Our outstanding team is here to help you reach your healthcare goals. Contact us today.
Chiropractor Encinitas CA
Welcome to Catalyst Health located in Encinitas, CA. At Catalyst Health, we strive to help you become healthy, strong, and pain-free. Our goal is to guide you to quick and lasting pain relief. During this process, our Encinitas chiropractors will help you build a stronger, more resilient body without the use of drugs or invasive procedures (and the side-effects that come along with them). We are located right of Hwy 101 between Encinitas Blvd. and Leucadia Blvd.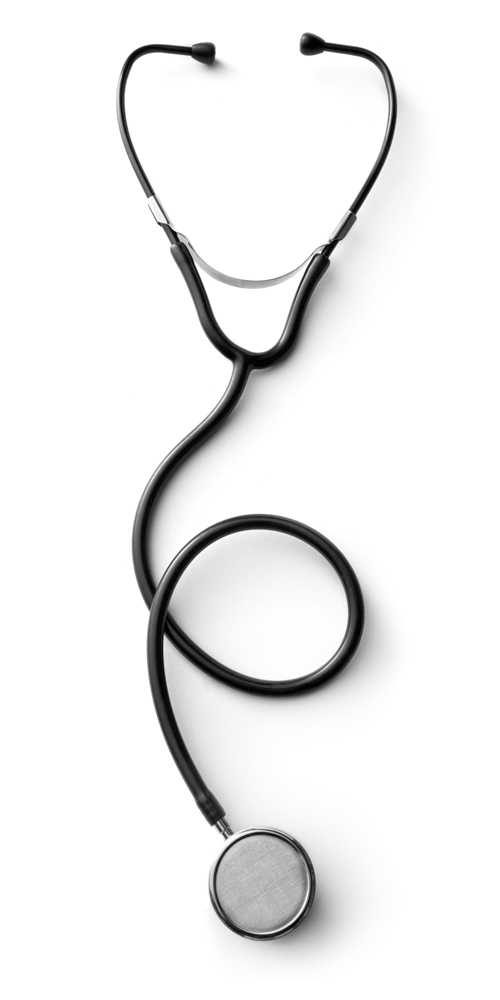 Catalyst Health
Dr. Anthony decided to become a chiropractor in Encinitas because he loves working with active people. His goal is to remove the barriers that sideline patients (pain, injuries, movement dysfunctions) and keep them from performing at their highest levels. Dr. Anthony knows what it feels like when an injury disrupts progress and you have to put-off your next race/competition/PR/etc. for a latera day. Catalyst Health exists to help you feel and perform your best!
What sets our office apart

Our office is focused on problem-solving your pain. We take a holistic view of the body and account for all the factors that may be contributing to your pain; the way you move, tissue damage, daily habits and routines, diet, stress- all of these play a role in the way your brain and body perceives pain. At Catalyst Health, we address each one to help you achieve fast and lasting pain relief.

Common conditions we treat

ITB syndrome, carpal tunnel syndrome, cervical spine disc bulges, lumbar disc herniations, knee pain, sciatica, low back pain, plantar fasciitis, shoulder impingement, frozen shoulder, tendinitis, neck pain, ankle sprains, hip pain, hip impingement, sacroiliac joint dysfunction.

common misconceptions

That patients will have to keep coming back forever. That we only 'crack bones.'

Our goal is to help patients achieve lasting pain-relief and get them back to their active lifestyle. We're not trying to 'sign people up for care' or have patients spending a ton of money just to feel better. We take a comprehensive approach to pain relief using Active Release Therapy, Chiropractic, and functional strength/mobility which enables our patients to receive lasting pain-relief in less time.

what next?

Luckily, we have a number of different ways you can book an appointment: