Wellness Programs Are Not One Size Fits All!
We Customize Our Program For Your Business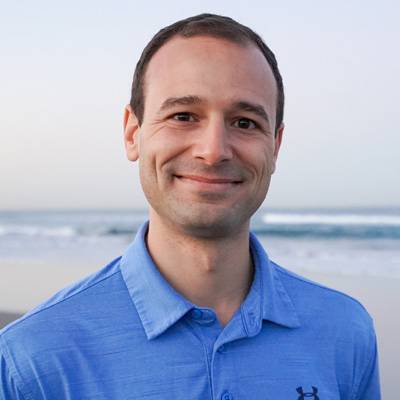 Who is Dr. Cipperoni?
• Owner and clinical director of Catalyst Health.
• Board certified Chiropractic Physician certified in functional medicine.
• CoFounder of the clinically proven Clean Eating Program in Chicago (90 Days to Essential Health) guiding 200 people to stress reductions, weight loss, and significantly improved physical functioning
• Visiting Professor for the University of Arizona where he teaches Health and Human Disease and Musculoskeletal Physiology.
Catalyst Health Wellness Program for
Your Business Model Wellness Program Benefits:
⋅ Lower your payroll cost with fewer employee sick-days
⋅ Happier and healthier employees are productive employees
⋅ Happy and healthy employees result in less employee turnover
We customize our program for your business to address four hotspots:
#1 : Ergonomics
Ergonomics: how can the physical environment be healthier and less prone to injury
#2 : Learn
Learn and practice effective movement skills - not a workout - injury prevention is the key
#3 : Meditation
Meditation and stress expert teaches how to reduce stress, improve communication skills - the key to happy employees
#4 : Teach
We teach and implement the importance of healthy eating - a critical part of being healthy, high energy, reduced illness and productive as work.
See How We Can Help You And Your Business Today!
⋅ Employees and owners see a huge difference in their mental and physical health.
⋅ In most cases, employers participate as well and reap the benefits!
⋅ Ask about our free assessment for a customized Wellness Program for your company.