90 DAYS TO ESSENTIAL HEALTH
Health is No Longer a Luxury. It's Essential.
---
Who is Dr. Cipperoni?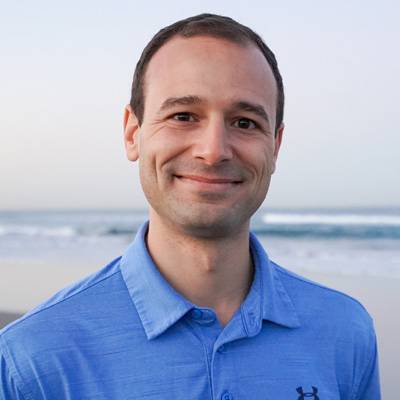 Dr. Cipperoni is the owner and clinical director for Catalyst Health, an active health center focused on helping you live a healthy, stronger, and pain-free life. He is also certified in functional medicine and is passionate about health, wellness, and helping you life your best life. In his spare time, he enjoys hiking with his wife, Keri, working out, and teaching. He is currently a Visiting Professor for the University of Arizona where he teaches Health and Human Disease and Musculoskeletal Physiology.
Essential Health Team:
Meditation and stress management expert - practical stress management for life
Chef - clean and easy cooking made delicious
Ergonomics expert - setting up your work from home environment for success
Mindset coach - shaping your mindset toward growth
Mobility/Yoga coach - weekly routines to keep the body and mind fit
---
Contact Us For Additional Information
Ask about our refer 'Friends and Family Discount!'